Introducing our Classic Car Auctions
Gateway Auctions have officially launched an all-new side to our 21-year-old business: Gateway Auctions Classic Cars.
And it turns out that Gateway's combination of using a fixed venue – our eight-acre site in Whalley – from which to sell cars, allied to its existing timed-online system of auctioneering, is unique in the North West's classic car market. So, not only can we offer new and existing customers the benefit of Gateway's experience in timed-online selling, but also a service with which no other classic car auction house in this part of the world can directly compete.
No other auction house in the UK offers what Gateway Auctions offers
Zero entry fee
Zero seller's commission
Zero upfront collection cost
Zero pre-sale storage costs
7-day payment to the seller after the sale
Sell your car with us now. Contact us for a free no obligation valuation
Please click here to view the current ONLINE Classic Car Auction catalogue.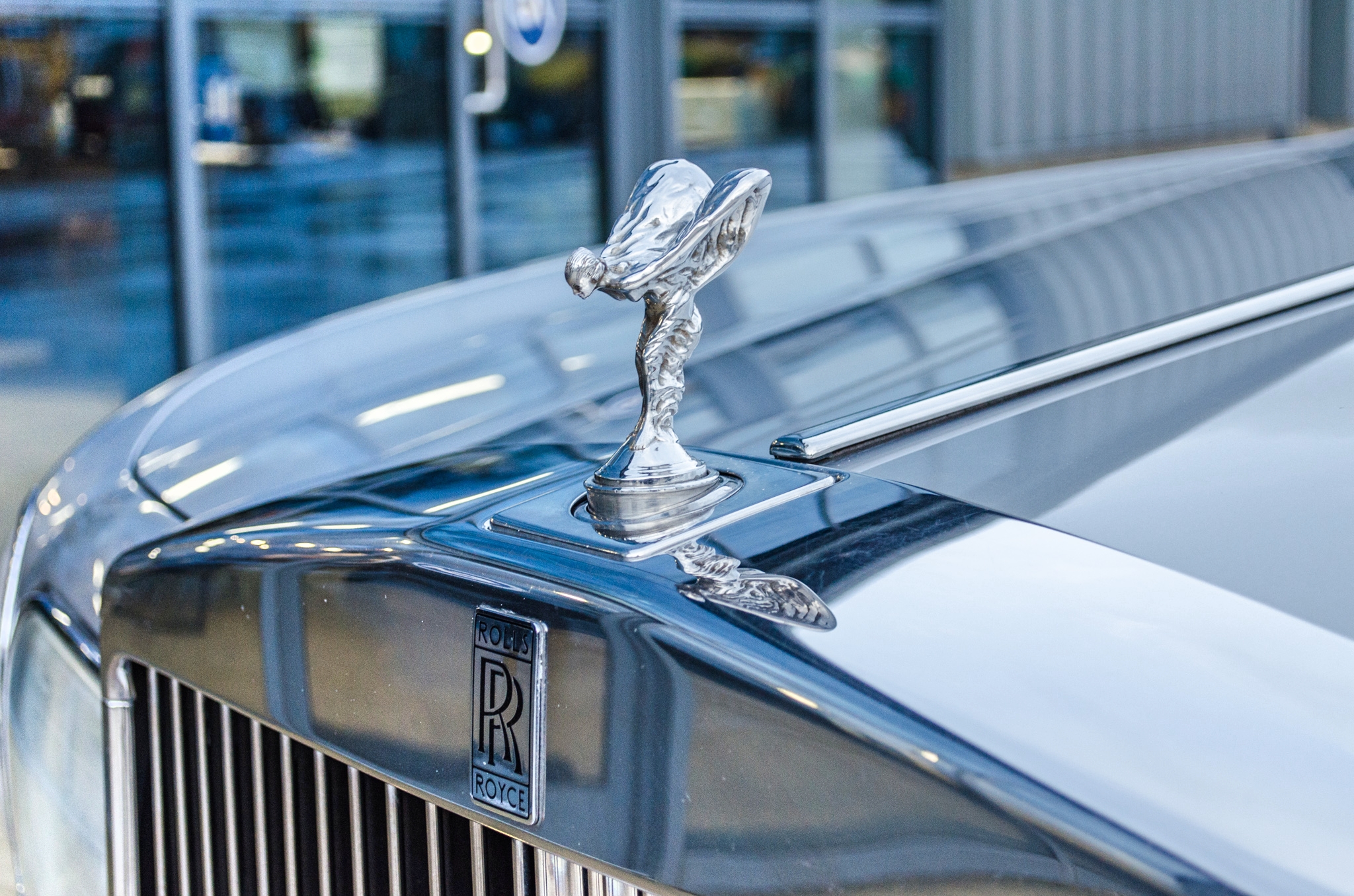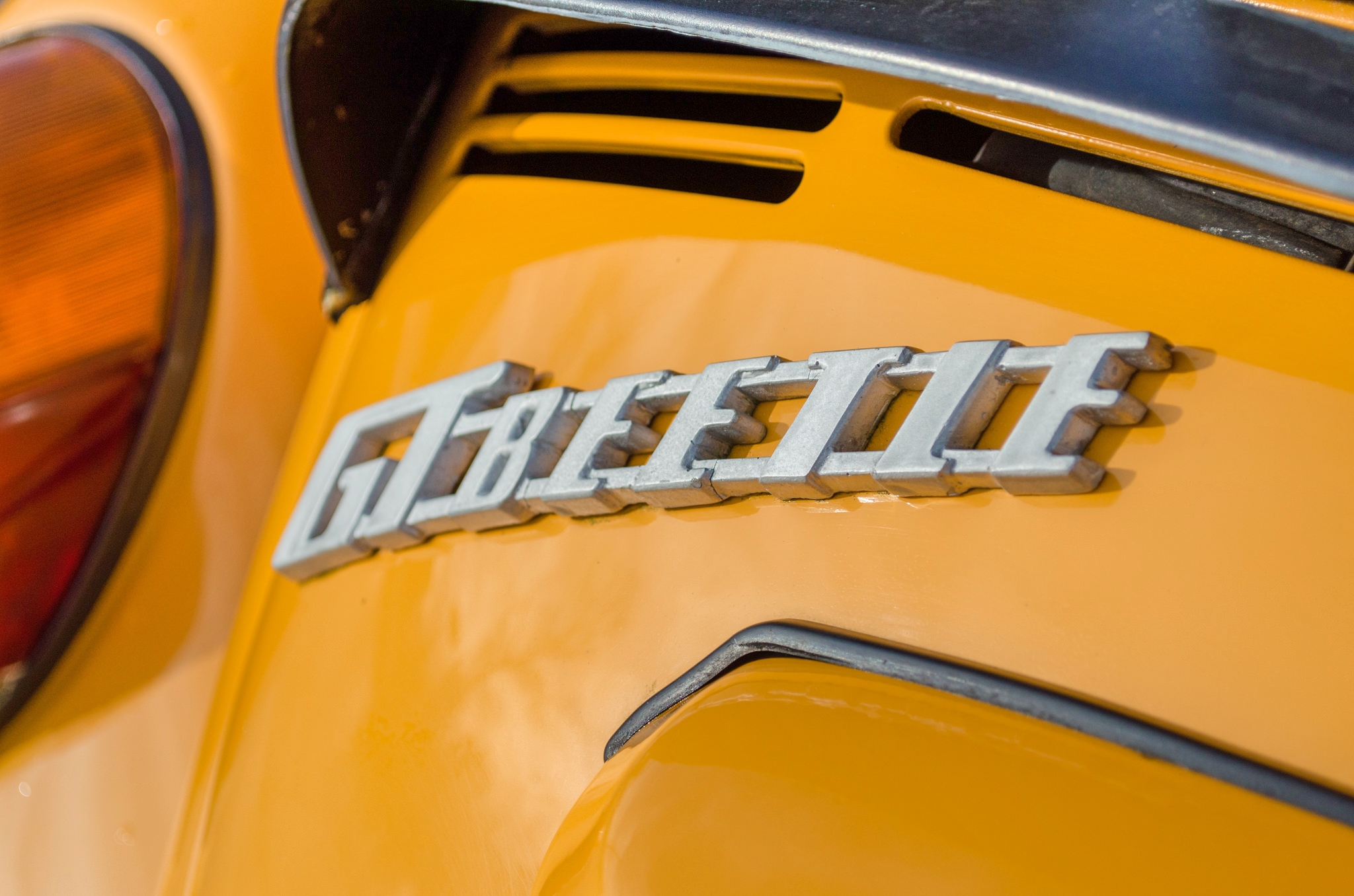 HAVE AN ENQUIRY
Please complete the form below to send us your comments or to make an enquiry about our products and services.
Please Note: fields marked * below are mandatory and must be completed.